Work environment

(for health and security)
Sphygmomanometer
It was introduced as part of employee health management.
You can improve your health awareness by checking your blood pressure yourself.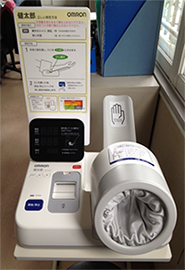 2016.7.13
Alcohol detector
I check that there is no drunk driving.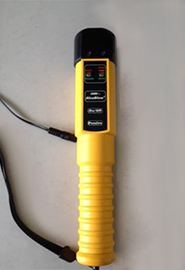 2007.8
AED
We have installed an AED in front of the entrance in case of emergency.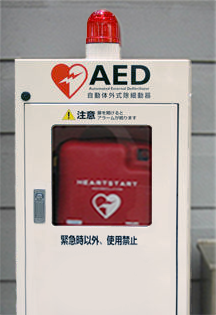 2007.6.23
Basic principle
As well as putting in place, in order to be able to respond appropriately to sudden situations, we take emergency drills at the fire department regularly (once every two years) and maintain the rescue skills.
State of class on Sunday, September 23, 2018